Lucia Quinney Mee RIP
Sunday 24th May 2020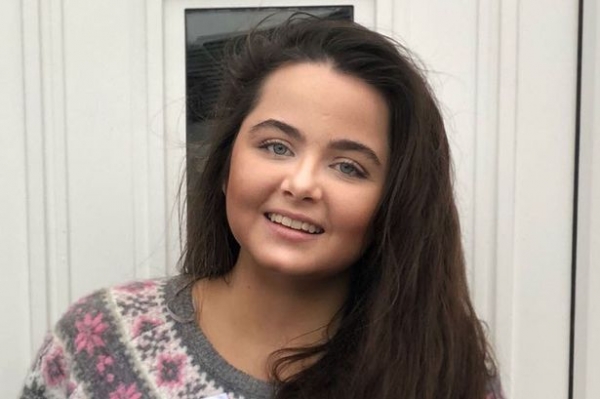 The RDCA committee, office staff and island community are deeply saddened to hear the news that Lucia Quinney Mee, beloved daughter of David and Rachel, and sister of Alice, has passed away in King's Hospital, London.
Lucia from her first transplant in 2007 showed determination and courage in everything that she participated in. She was a passionate advocate for organ donation and in her Live Loudly Donate Proudly charity, her legacy will certainly live on.
We extend our deepest sympathies to David, Rachel, Alice and their family circle at this very difficult time and assure them of our continued love, support and prayers.
People may email us at: rdcaoffice@gmail.com if they wish to leave a message for inclusion here, or to be passed on to the family.
RIP