2010 Amateur Photographic Competition Results
Friday 12 November 2010
The RDCA is delighted to announce that the judging of the 2010 Amateur Photographic Competition has taken place (thanks for your patience!). And the winner is...
...Johnny Mitchell of Rathlin who won the competition and £100 with 'A Snowy Lower End':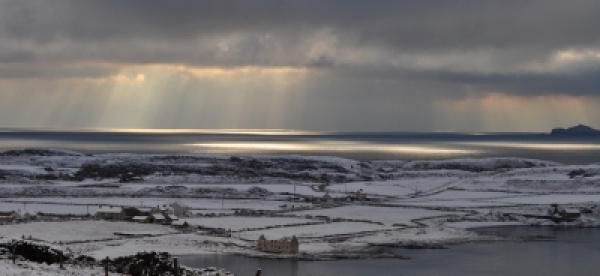 In joint second place were Tim Bates of Belfast with 'Rathlin Yacht Race':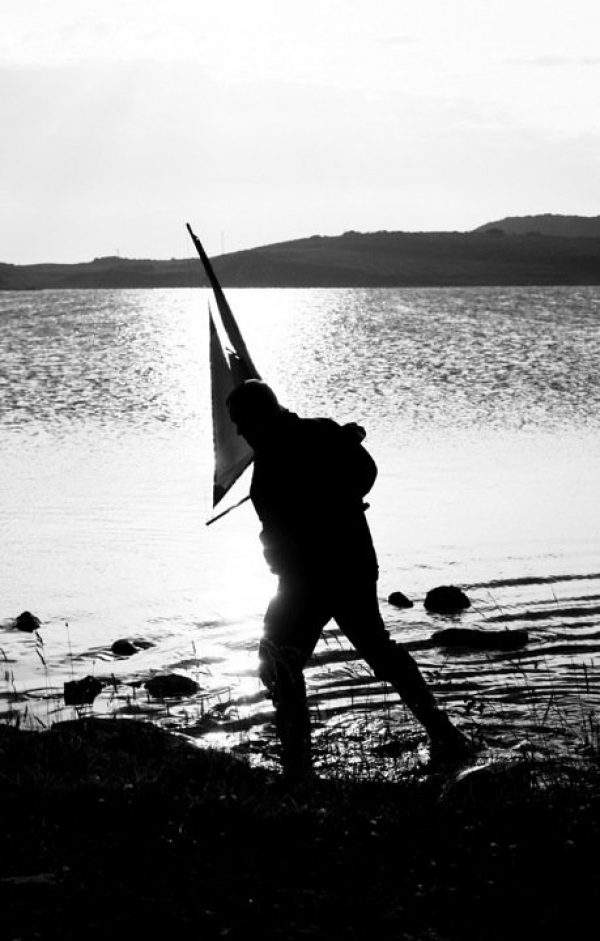 and Colin McIlwaine of Carrickfergus with 'Standing Stone in Spring Meadow':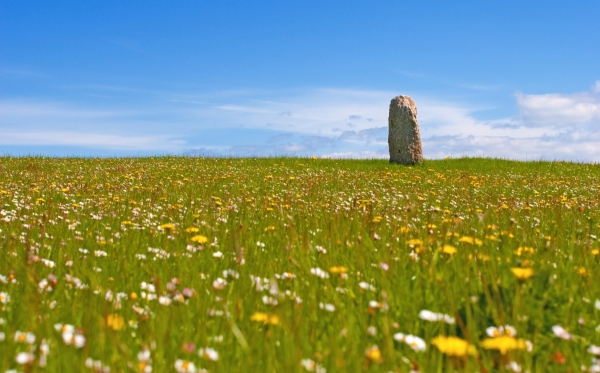 They will share the £50 prize money.
In joint third place were Lukas Becker of Cork with a photo of beach pebbles: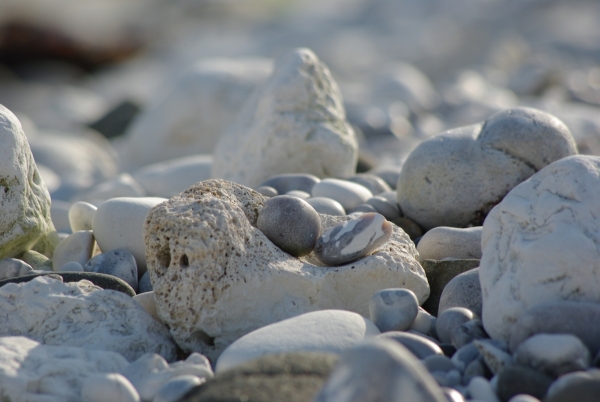 and Laura Thompson of Coleraine with 'Seal Pup, Mill Bay':

They will share the £25 prize.
The judging panel wished to recognise the very high standard of entries this year with a total of fifteen entrants being Highly Commended. They are, in alphabetical order:
Jessica Bates, Rathlin, 'Wild Horses':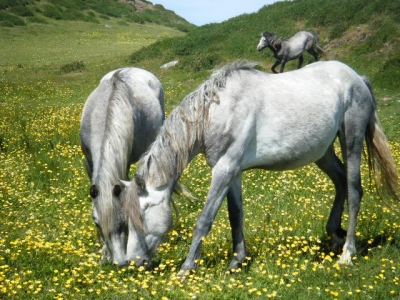 Anna Bednarkiewicz, Weymouth, picture of the Rue Light: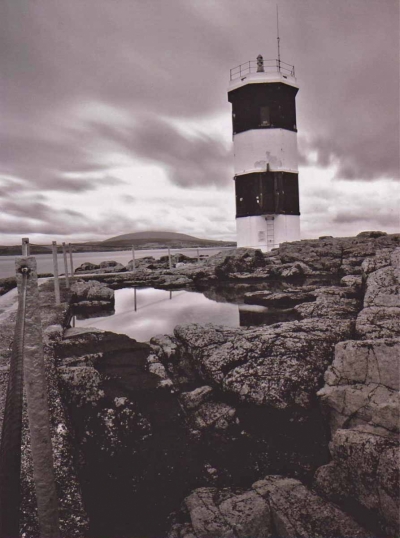 Robin Chapple, Bangor, 'Ingrained History':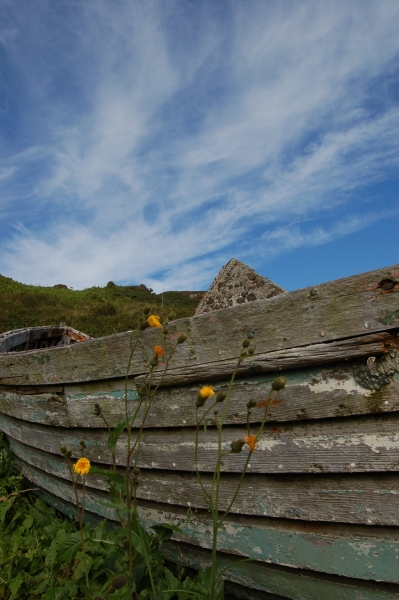 Martin Dodd, Portrush, 'Rosemajella':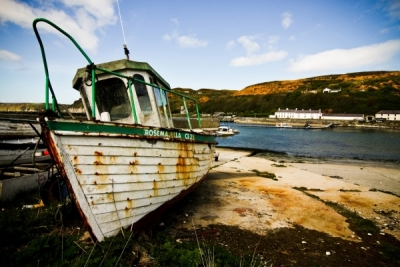 Mary Hill, Ballycastle, picture of Craigmacagan Lough: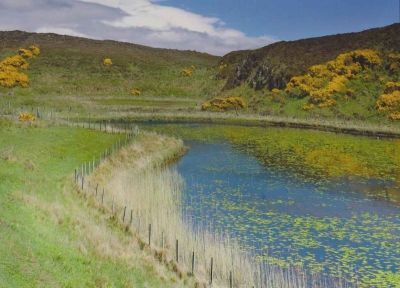 Mel Hills, Merseyside, 'Framed Bay View':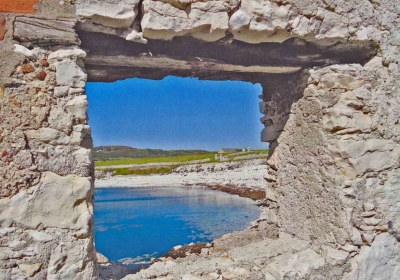 Ian Kerr, Portadown, 'What Rain?':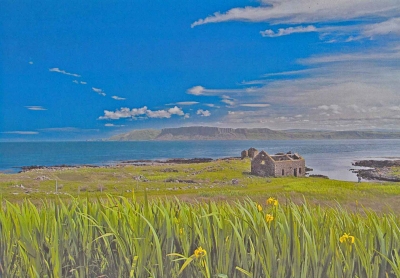 Jonathan Kerr, Portadown, 'Sea View':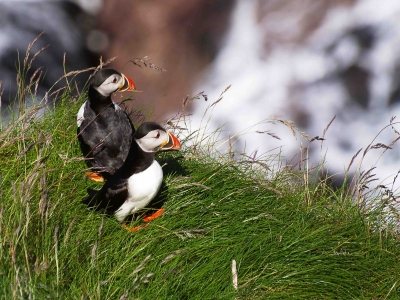 Kate McAllister, Antrim, 'St. Mary's Church':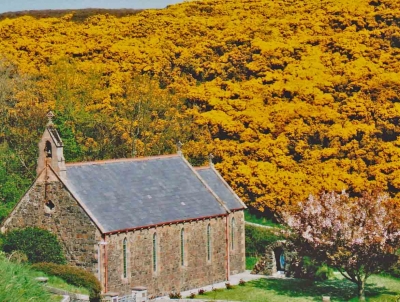 Niall McCaughan, Derry, 'Summer Days':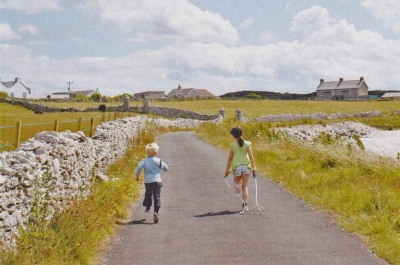 Fran McCloskey, Portrush, 'Burnet Moth':
Lily McCurdy, Leicester, 'View From the East Light':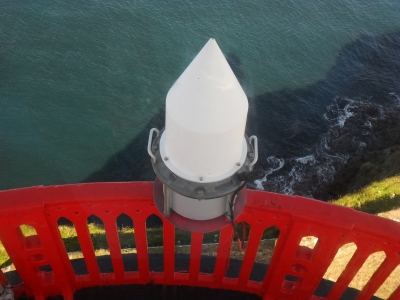 Orla McKendry, Ballycastle, 'Haulin' in the Nets!':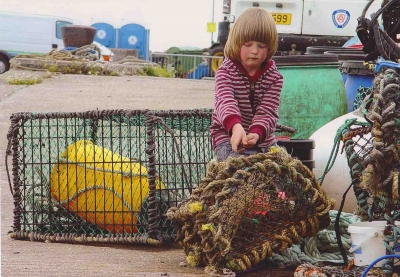 Margaret McQuilkin, Rathlin, 'And They Are Off':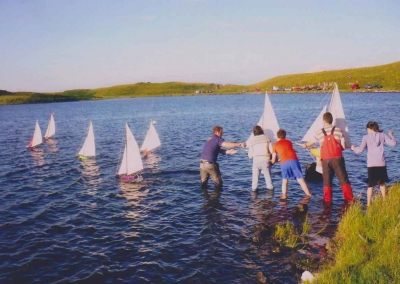 Robert Mercer, Glasgow, 'Road to Rathlin':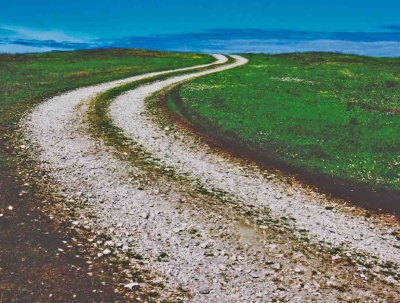 So, many congratulations to all the winning and highly commended entrants, and indeed many thanks to all who took the time and effort to enter the competition this year. Many thanks are also due to the very hard working team of judges, who gave up their time on a wild, wintry evening to spend hours poring over the almost two hundred entries: Tom McDonnell, Marina McMullan, Ann Henderson and Mary O'Driscoll.
The winning and highly commended entries will be exhibited on the island in the coming weeks. Congatulations!
---