Amateur Photographic Competition 2012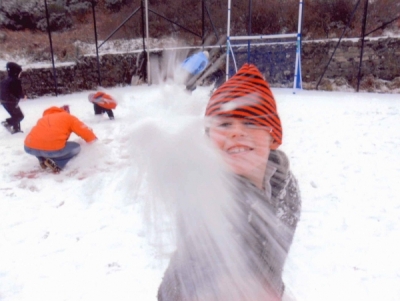 2011 Winner: 'In The Snow' by Martin Bellew
Friday 1 June 2012
The RDCA is delighted to announce that the 2012 Amateur Photographic Competition has been launched.
This year the prize money has been extended to include Highly Commended and Commended entries. The prizes are: 1st Prize: £100, 2nd Prize: £50, 3rd Prize: £25, with £10 each for nine Highly Commended or Commended entries. The closing date is Friday 28th September 2012.
The entry form is available here, and on the island in the Resource Centre, Boathouse Visitor Centre, Island Treasures gift shop, Emma's Chip Ahoy, McCuaig's Bar, Rathlin Island Seafoods, Community Shop, Manor House, Harbour Cafe, and RSPB Seabird Centre, and also in the Ferry Terminal in Ballycastle.
Good luck and get snapping!