Amateur Photographic Competition Results
Thursday 3 November 2011
We are delighted to announce the winners of the 2011 Rathlin Amateur Photographic Competition: (see here as well)
In first place is: 'In the Snow' by St. Mary's Primary School, photo taken by Martin Bellew.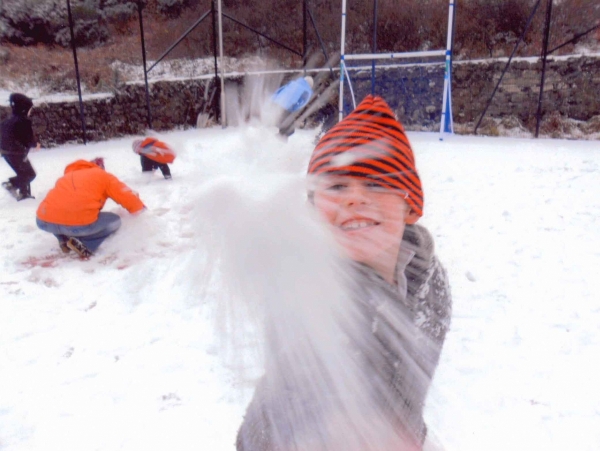 In second place is: 'Looking Down from the West Light', by Lukas Becker.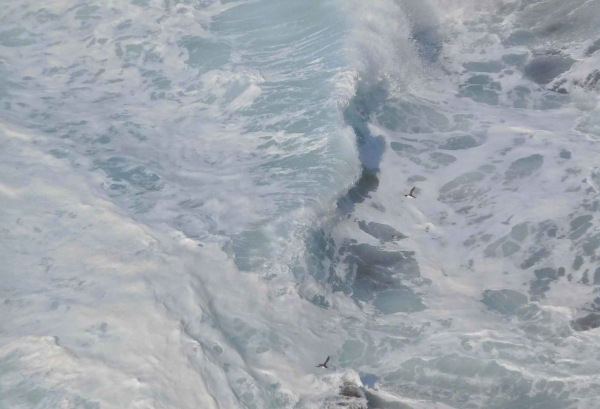 In joint third place are: 'Rock Pool Rue Light', by Neal McCurdy,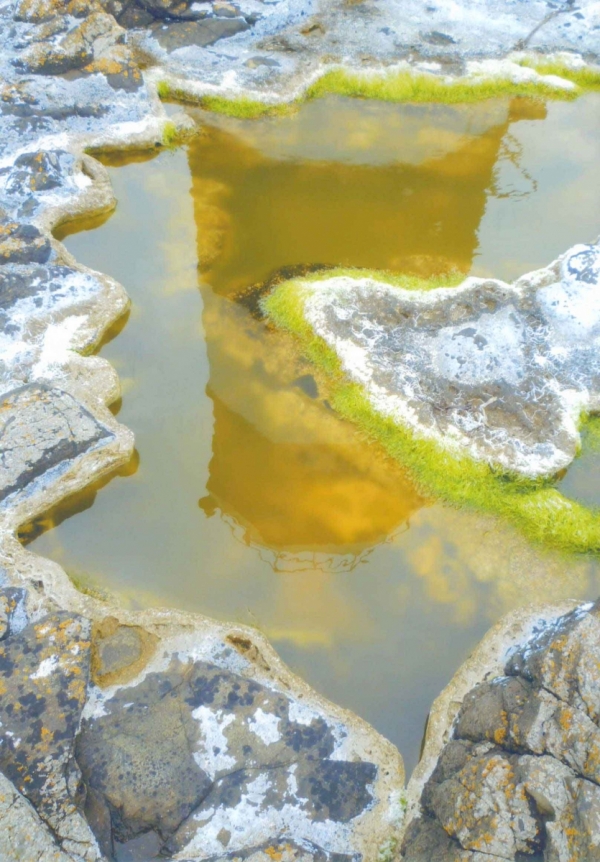 and 'Wave on the Rue', by Johnny Mitchell.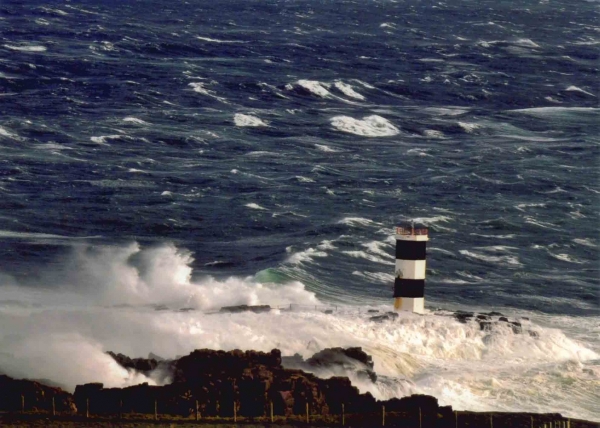 The judges chose two other pictures as highly commended: 'The Starting Line', by Sara Spillet,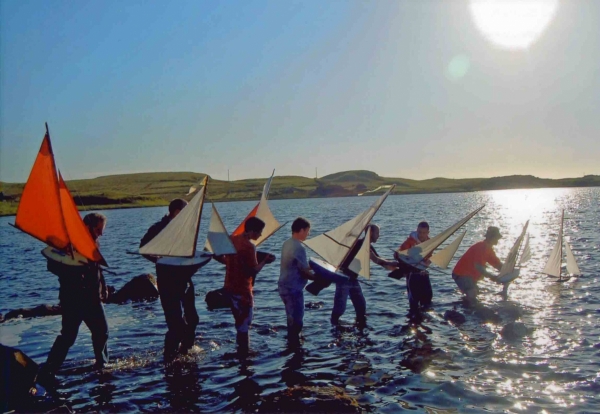 and 'Cian's Kite' by Ruairí Ó Conchúir.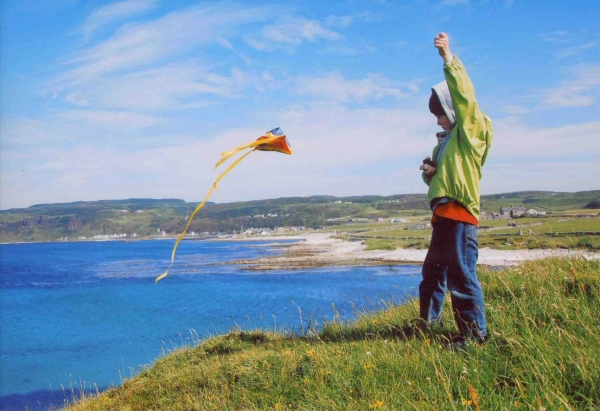 A further six photos were commended: 'Hares and Bluebells' by Lukas Becker,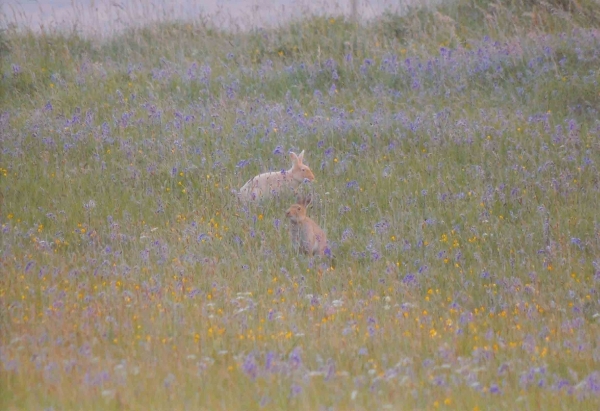 'The Secret Garden', by Shelagh E Richardson,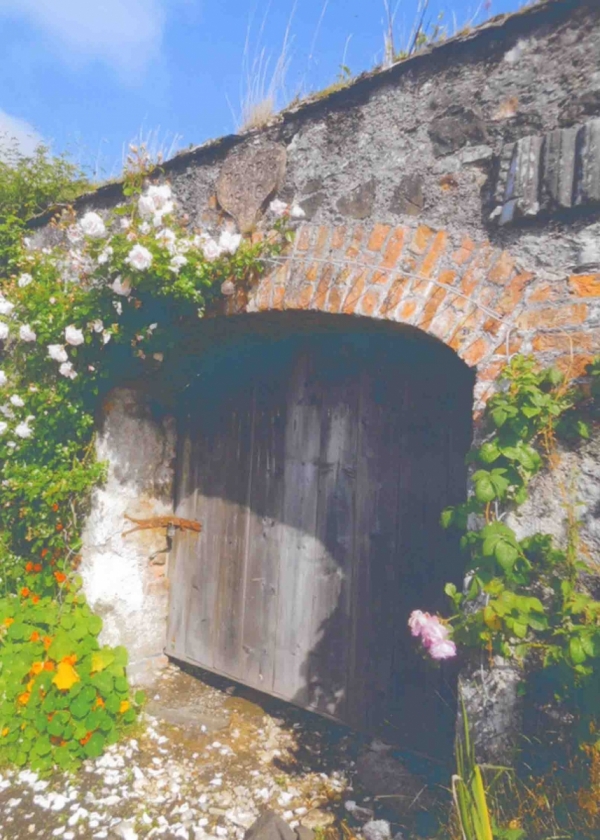 'Untitled', by Grant Willoughby,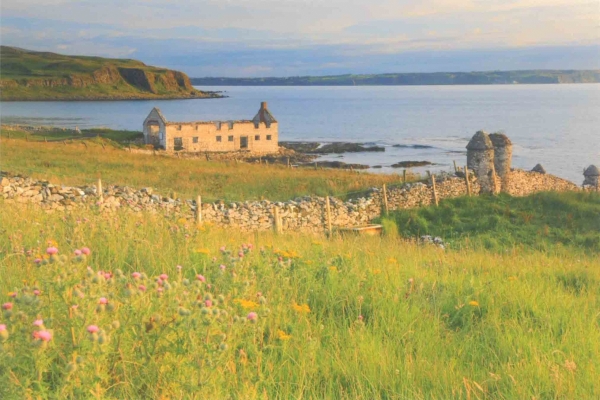 'View from Loughie's', by Terry McCullough,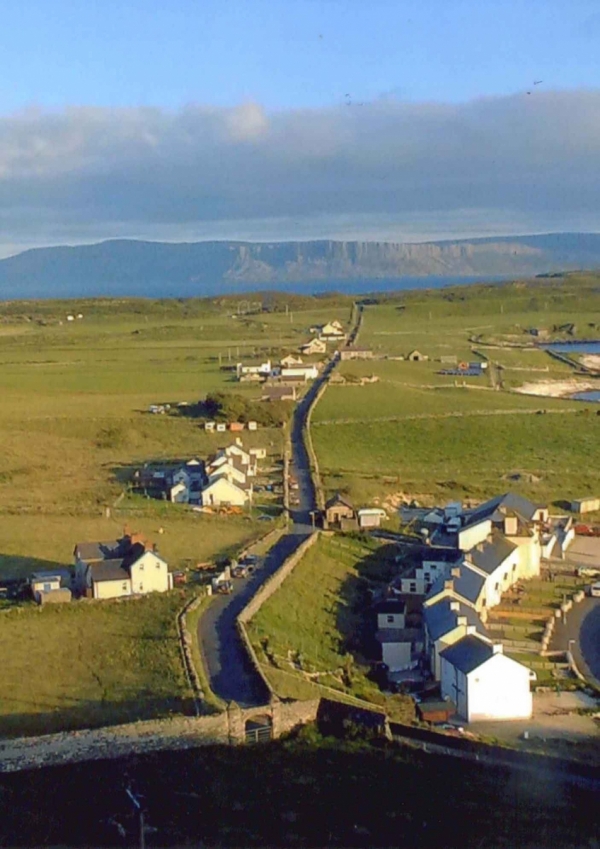 'Another Lovely Day at Ushet Lough', by Ann Graham,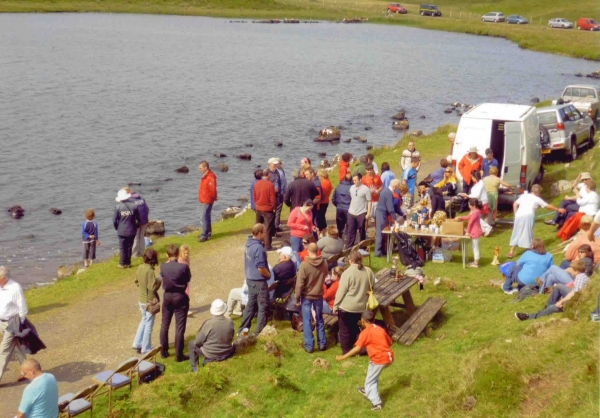 and 'Evening in the East', by Carol Lyons.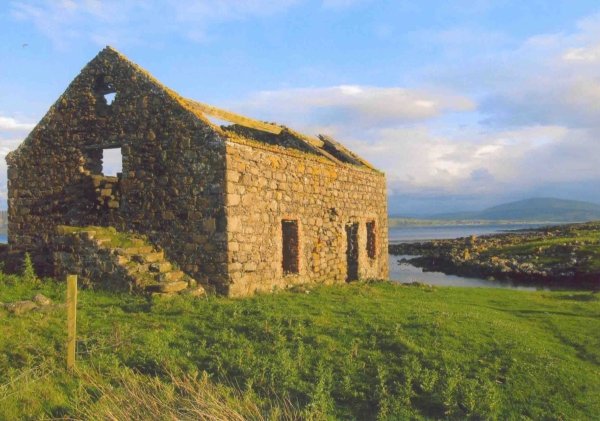 Many congratulations to all the winners and commended entrants, and many thanks to all who took the time and effort to enter the competition. Thanks are also due to the hard working judges who always have a difficult task with the consistently high standard of entries. Look out for next year's competition!