Community volunteer beach cleans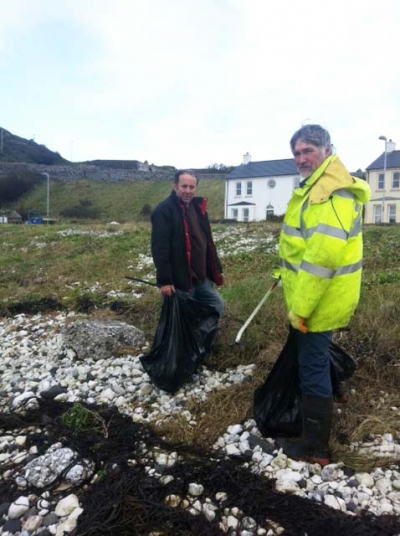 Monday 19 September 2011
There was a highly successful pair of volunteer beach cleans on the island last Friday and Saturday.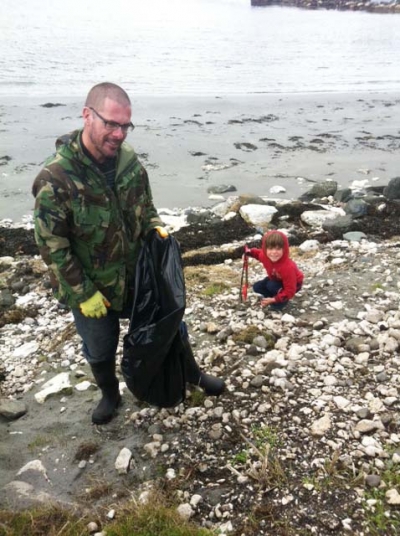 Tying in with a UK-wide initiative by the Marine Conservation Society, a total of twenty five people turned out over the two days to clear rubbish large and small from the beach by the harbour.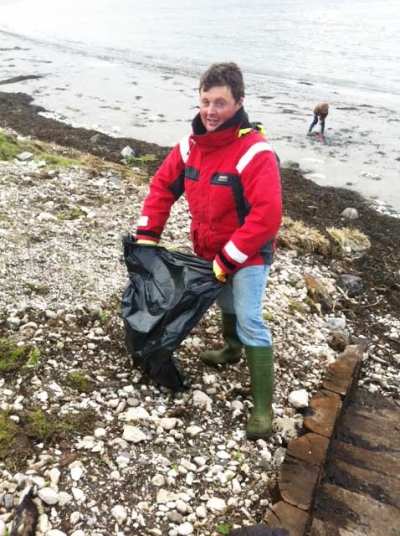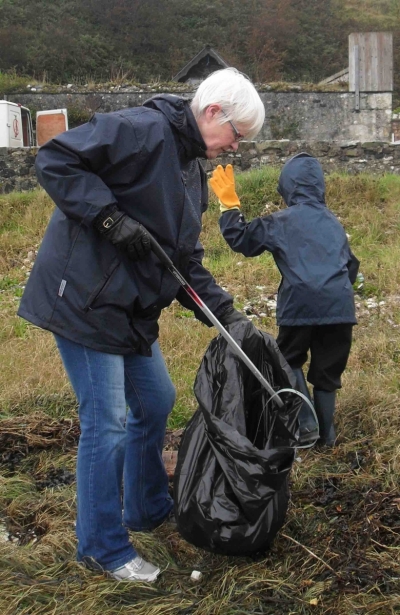 Starting with the children and staff of the school on Friday afternoon, the work continued with the wider community on Saturday, which fitted in with the 12.00-3.00 timeslot promoted by the MCS as part of their UK-wide beach clean initiative.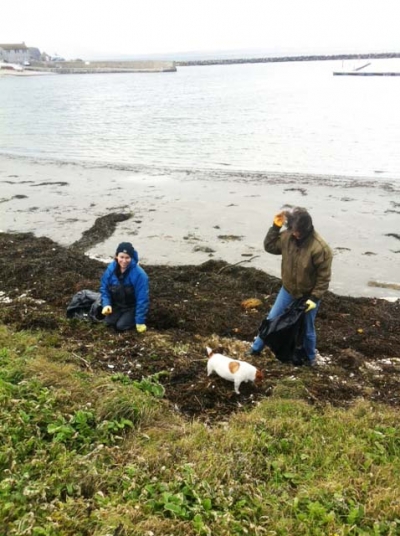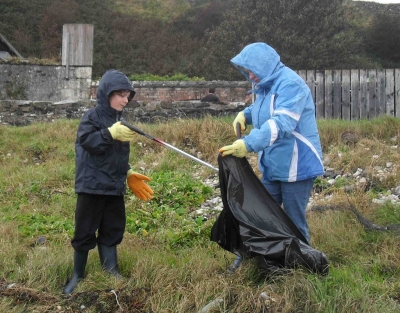 Many congratulations to all who turned out and gave their time and energy - and there will be another community beach clean on Saturday 3rd December.